Nets- & Verifone card payment terminals
The best prices and contract terms from Mandolta!
Card payment terminals for both long term or short term needs.
Nets and Verifone terminals can be integrated to Mando system
Mando is a Finnish Point of Sale system where operational reliability is highly valuated. When choosing the card payment solutions to be integrated, it was clear that their quality and services needed to meet our own values and quality.
Nets and Verifone card payment terminals are reliable and high quality devices which meet our standards perfectly..
From Mando you get Nets and Verifone payment terminals with the best terms and prices. We also provide service to get your merchant contracts open if you do not have such yet!
You can also rent a payment terminal for short-term needs, such as during fairs or weekend sales. Contact our sales and we will tell you more!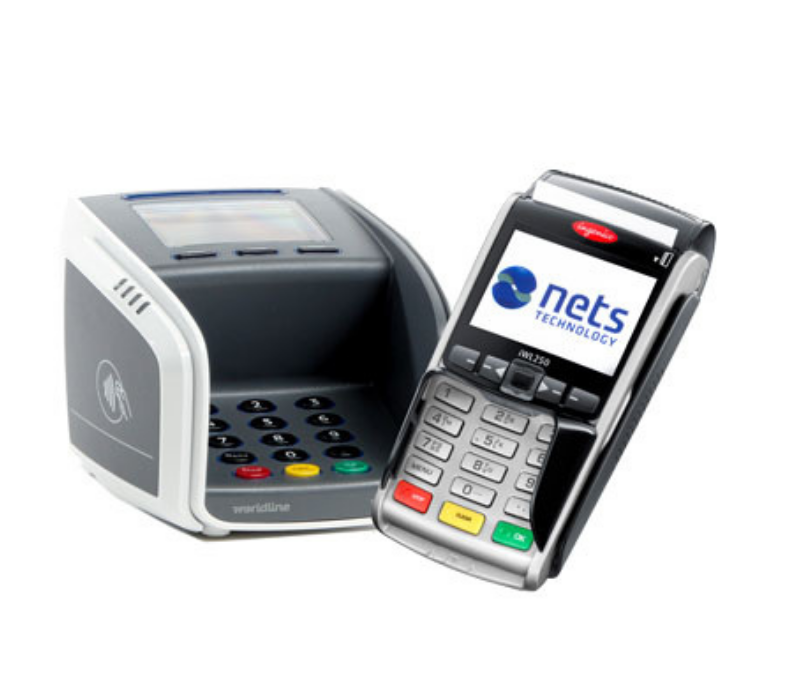 NETS card payment terminals
Move3500 offers a quick menu with function keys, which is familiar to anyone who has used a payment terminal before. The contactless payment reader is placed above the screen. The device meets the latest safety requirements and will remain usable long into the future.
Move 3500 is possible to be used as a stand-alone device as well as integrated to all Mando cash registers models.
Desk3500 is suitable for all cash desks that require ease of payment.
Fast printing, informative color display, clearly marked contactless payment area and brightly lit keys mean less time spent at the cash register.
The portable iWL250 payment terminal is an excellent choice for all entrepreneurs who need to take the payment terminal to a customer or whose sales are mobile.
The IWL250 is one of the smallest and most convenient portable payment terminals on the market, equipped with state-of-the-art technology.
Verifone card payment terminals
Yomani takes payment to a new level.
Speed, usability and security, combined with modern design, make Yomani the most used payment terminal on the Finnish market. Supports contactless payment cards. 
This device always needs to be connected to cash register.
Vx680 is a highly trusted portable payment terminal that is a fast partner for all transactions.
Color touch screen, NFC reader, a big battery and many other added value features. Accepts contactless payment cards.
V400 is one of the smallest and fastest payment terminals on the market. The wireless terminal, which works with 4G, WiFi and Bluetooth connections, is the shopkeeper's most flexible partner at the counter, tables or even at trade fairs. Large and bright 3.5″ touchscreen protected by Gorilla Glass technology.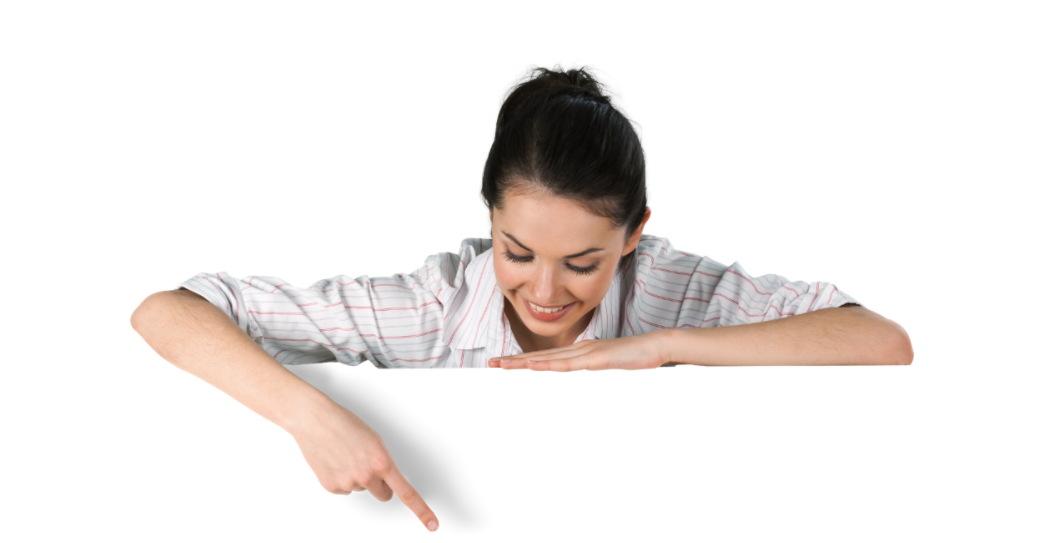 Tell us in more detail what kind of payment terminal or checkout solution you need, we will make a competitive offer.