Mando is an easy solution for all kinds of sales.
Mando is an easy solution for all kinds of sales.
We made a customer survey to our customers and got a clear view of what is the best thing in Mando. 100% of our users mentioned the word EASY. An easy and clear user inteface and a quick installation together with the reliability have made the start with our new system extremely easy for both new and more experienced POS users.
 Mission complete.
For over 30 years we here in Mando have been working with cash registers and card payment terminals. With this amount of experience we can proudly announce ourselves as professionals. This experience gives us a secret recipe to develop an easy to use, versatile and reliable point of sale system. The development is all in your own hands now and we are pretty proud about it. May we present to you; Mando. The easiest, the most reliable and the most elegant POS solution for your business!
Mando Point of Sale in stylish POS hardware or in handy tablet device.
Our main POS hardware solution
Mando can be installed to our 15" POS hardware. This is a stylish and modern device that fits your store or restaurant perfectly. This device is available in black or white colors. There are also all kinds of additional devices to complete your needs.
Point of sale in tablet device
Mando is also available for handy and high quality tablet devices. The tablet device can be used as a stand-alone POS device as well as a companion to 15" POS hardware.
Here is our unique sales team, which will make choosing the right services smooth for you. We are known for the most superior service on the market throughout the entire customer relationship.
Book a meeting with a Mando expert!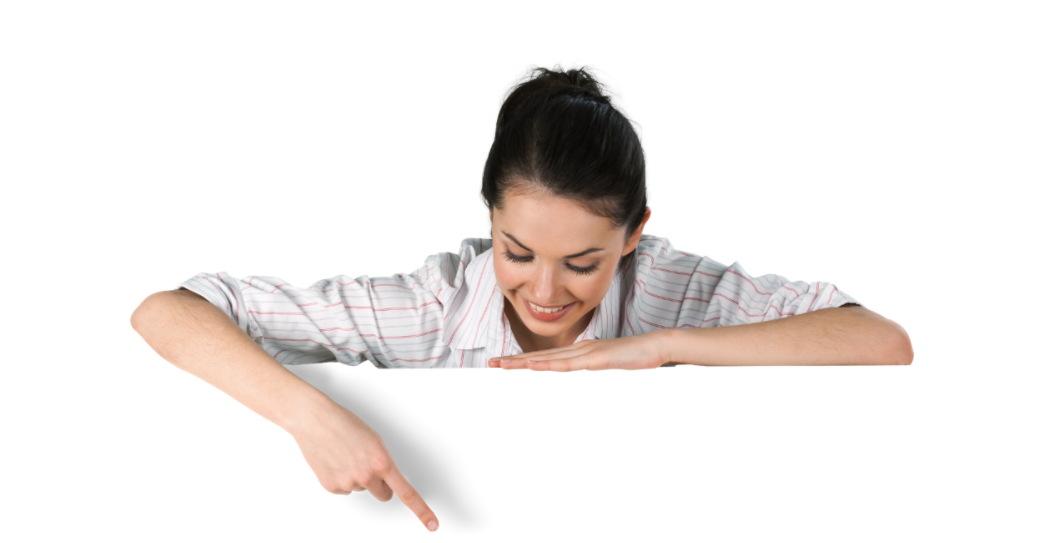 Leave a message or book a meeting with a Mando expert!