Mando 
self-service checkout
Make everyday cashier work easier with a self-service cash register.
Mando can also be a self-service checkout
We here at Mando wanted to make self-service checkouts available to smaller companies as well – and now the solution is here!
There was a time when self-service cash registers were supposed to take jobs away from the retail sector and displace traditional sellers. However, the opposite happened. Self-service cash registers have been found to be functional assistants to lighten cash register work and speed up operations in rush hour situations. Today, customers also like the opportunity to place orders in their own peace and at their own pace as self-service. Therefore, it is clear that self-service checkouts also improve the customer's checkout experience.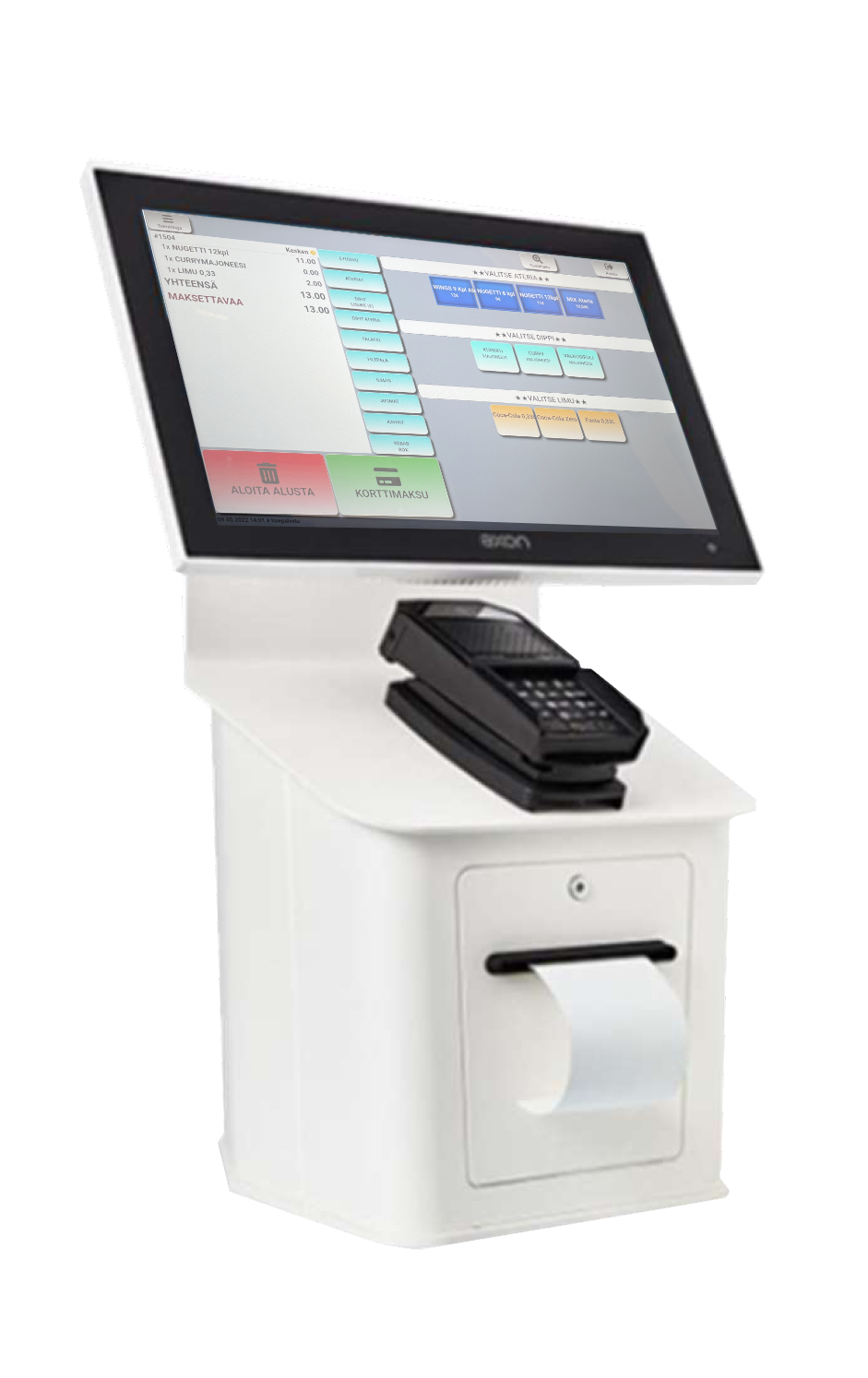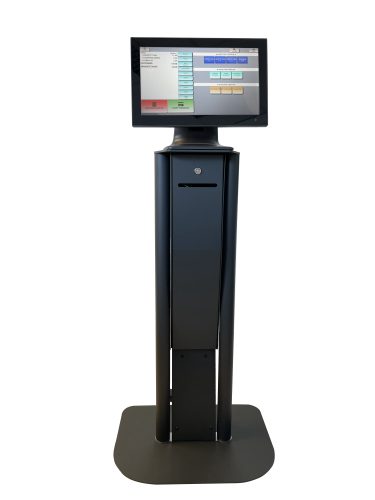 The stylish self-service cash register makes everyday checkout easier!
Get an offer for Mando Self service system!
Leave a contact request via the form or easily book an appointment with a Mando expert from our calendar.