 The easiest POS solution for your business. Entirely Finnish made Mando Point Of Sale system!
Puh. 0207890750         myynti@mando.fi
Point of sales system which you learn to use in a blink of an eye.
Our customer surveys show that the best feature in Mando is that it is EASY!
The reliability, simple user interface and a quick introduction have made Mando cash registers extremely easy for users with lots of experience as well as staff with zero POS experience. After reading these surveys, we were happy. Mission complete.
For over 30 years we here in Mando have been working with cash registers and card payment terminals. With this amount of experience we can proudly announce ourselves as professionals. This experience gives us a secret recipe to develop an easy to use, versatile and reliable point of sale system. The development is all in your own hands now and we are pretty proud about it. May we present to you; Mando. The easiest, the most reliable and the most elegant POS solution for your business!
Update the Mando cash register software to version 20230102.4 to get this year's lunch voucher values ​​for the cash register.
---
The update takes place from the start screen, where you press System; Updates  ; The highest software version is selected. After that, in the window that opens, press Update (The program will load; Install (The update will be installed); Open (The checkout program will open)
---
With the update, you also get all the other latest functions. If necessary, you can contact us by e-mail, for example: tuki@mando.fi
Mando solution for small or big business.
Mando POS is also available in a limited Mini version. Mando Mini is a perfect solution if your business is small and you don´t need that many features from your solution. Mando Mini can be used both in 15″ touch screen device as well as in 10″ tablets. And when your business then eventually gets bigger and you need more features from your solution, we can update your system to full Mando version.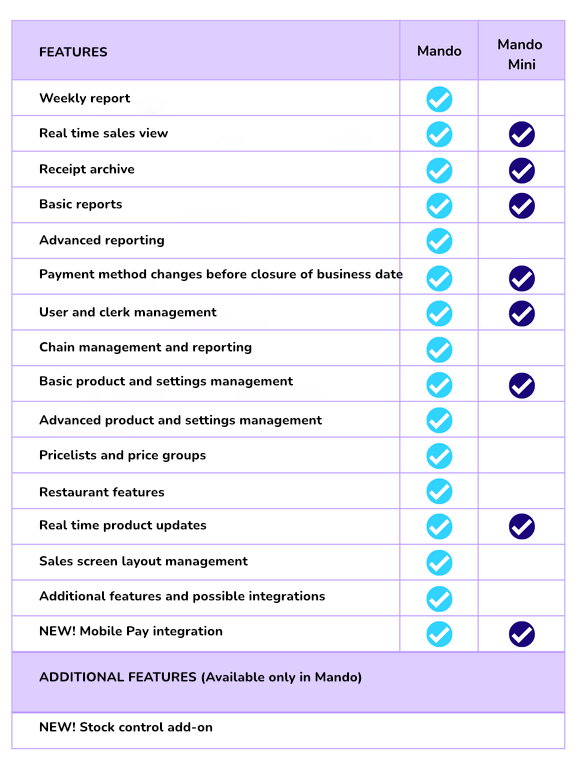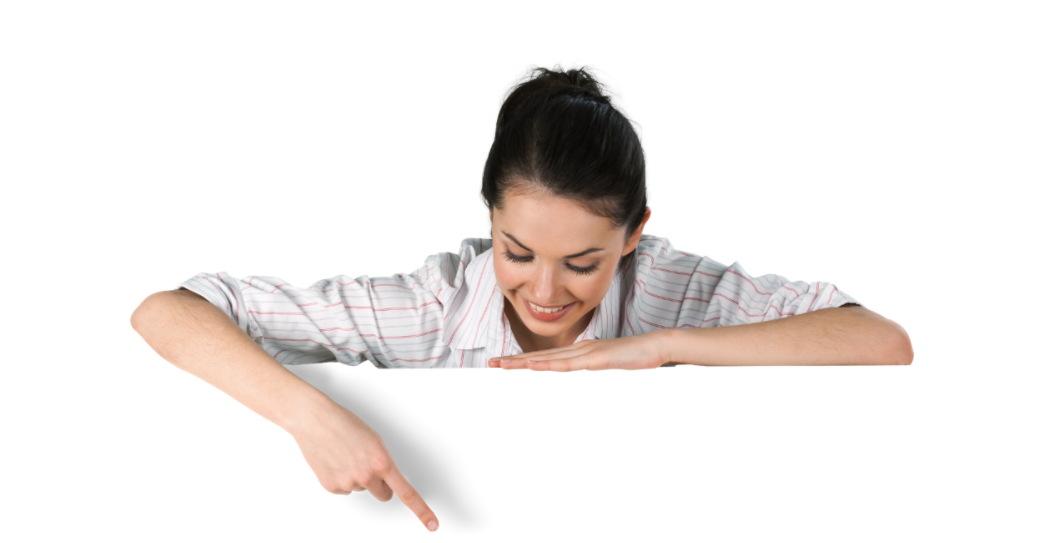 Leave a message or book a meeting with Mando expert!