Mando is an easy cash register solution for all kinds of trading.
An easy Finnish cash register system for all kinds of business.
Finnish cash system and payment terminals under one roof. As a result of our customer survey, we got a clear idea of ​​what the best thing about the Mando checkout is. 100% of users included the word EASY in their feedback. Mando cash register's reliability, simple user interface and structure, and quick implementation have made it extremely easy for both new and old employees to take over the cash register. Orientation has rarely been needed for more than a few minutes. After reading the results of the feedback, we were satisfied. Mission complete.
In about 30 years, we from Mandolai have grown into solid professionals of cash registers. We have a secret recipe for developing an easy-to-use, versatile and secure cash register system. The development work is in our own hands and we are very proud of it. Now we present you the new Mando Kassa, which is 100% our own signature. The easiest, most secure and undeniably the most elegant cash solution for your company.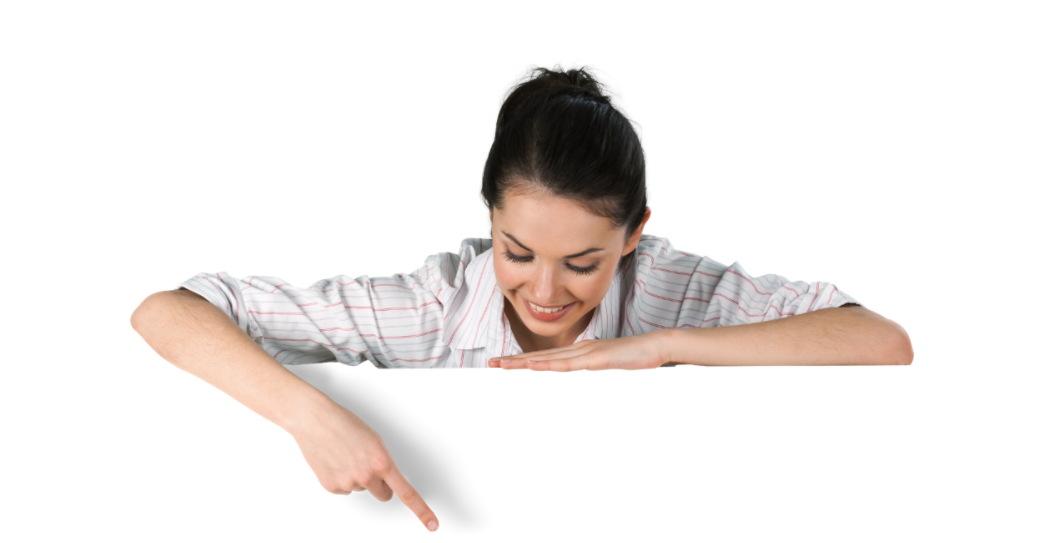 Leave a message or book a meeting with a Mando expert!