Mando retailers
Mando retailers offer local service and support in cash register matters.
Our partner network covers the whole of Finland.
You can find Mandos retailers in the following cities: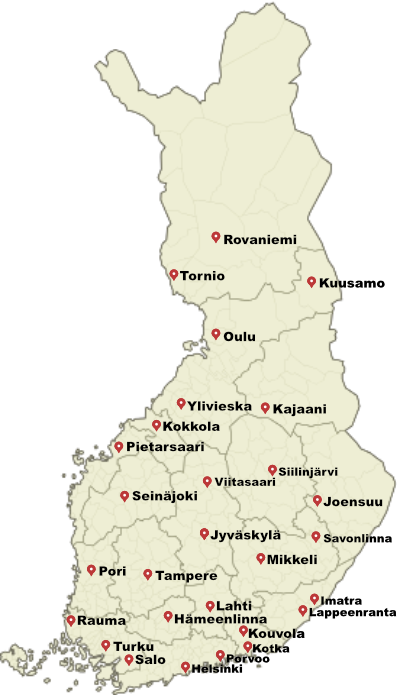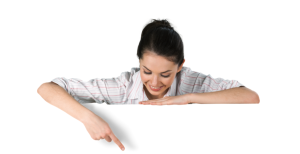 By filling out this form, you can contact us or our retailers! Depending on the region you live in, it may depend whether Mando's retailers or Mando's own team are responsible for our service.