Nets & Verifone payment terminals
Payment terminal for both short-term events and ongoing needs, as well as Nets and Verifone card account agreements!
You can get the following payment terminals from us:
The payment terminal has a great impact on customer experiences and the smoothness of your work. Nets and Verifone are high-quality and reliable payment terminal solutions. From Mando you get Nets and Verifone payment terminals with the best terms and prices. The payment terminals can be connected to the cash register or they can work on their own, so you can go directly to the customer with the payment terminal, which may be needed for example,in restaurants. Some payment terminals can also be turned into a mini cash register, in which case the cash register and the payment terminal are in the same device. This is suitable for small events where you only have a few products to sell.
You can also rent a payment terminal for short-term needs, such as during fairs or weekend sales. Contact our sales, and we will tell you more and choose the payment terminal that suits best for your needs!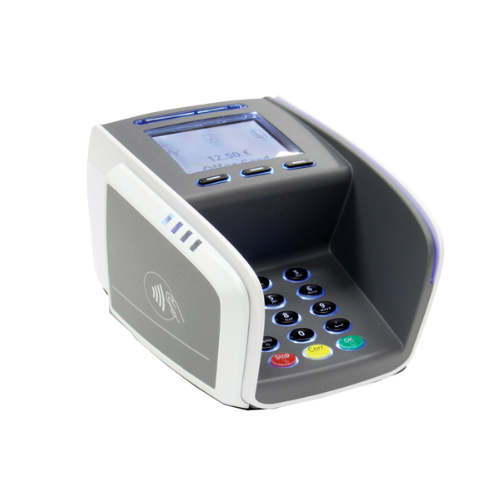 Fast, modern and secure

The most used payment terminal on the market

Contactless payment feature

A chip card reader connected to the cash register system
The smallest and fastest on the market
4G, Wi-Fi and Bluetooth
Contactless payment feature on the screen
Touch screen
Fast and familiar to anyone who has used a payment terminal

Contactless payment feature above the screen

Safe and durable
Supports local and mobile payments

Compact but full of features

Easy to update

No receipt printer

4G
4G, 3G, 2G
Easy to install, use and maintain
Chip card payment, mobile and contactless payment features
Modern technology and a good user experience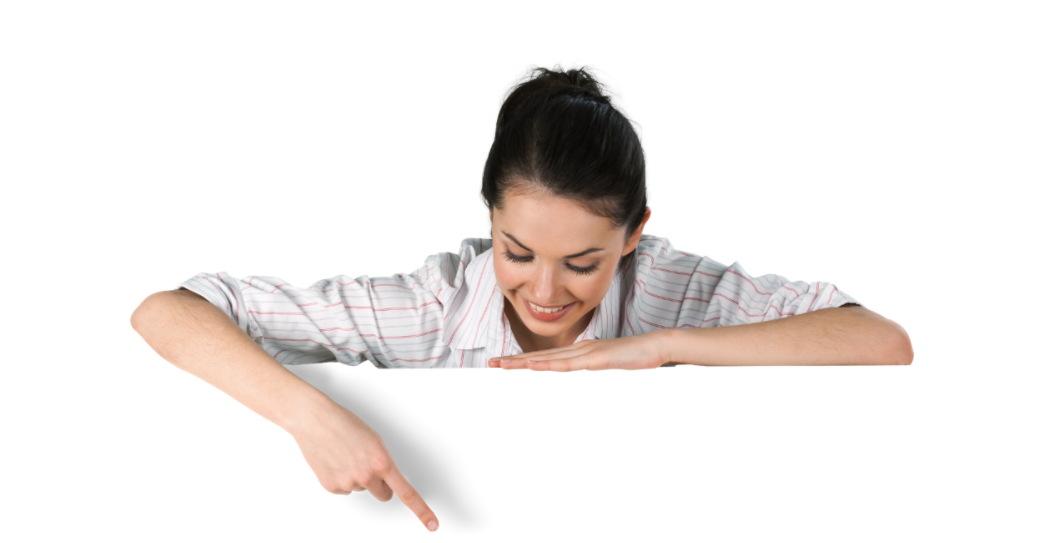 Tell us in more detail what kind of payment terminal or checkout solution you need, we will make a competitive offer.